A Family Run Business
H. Murphy & Co. (E) Ltd are one of the leading Cash & Carry's in the South East with three branches in Enniscorthy, Arklow and New Ross. The company was founded by Herbert Murphy and Jimmy Griffin and commenced business on the 3rd September 1929 in Enniscorthy. Both men dedicated their lives to building the business.
Jimmy Griffin worked as a representative for the company for 33 years while Herbert Murphy spent 52 years with the business. Sydney Murphy, his son, started working in the company in September 1947 until he retired in May 1998. David Murphy, his youngest son joined the business in September 1966 and is still working in the company today.
The business began as a traditional wholesale grocery and tea blending business, and in the early 60's became one of the first Cash & Carry's in the South East.
In March 1969 the company began expanding by leasing a premises in Arklow. Dean Nash managed this branch for the next 38 years until his retirement. In 1975 the company purchased a larger premises in Arklow where they continue to trade from to the present day.
In 1990 the company expanded again by purchasing a similar business and premises in New Ross. Jim Callaghan has managed this branch for the last 26 years.
It is thanks to our customers who have  supported us over the years that we have continued to expand and diversify into the foodservice, hospitality and the licenced trade supplying spirits, beers and other products relative to their business.
The company is now being run by a very dedicated, loyal and hard working team overseen by Managing Director David Murphy committed to delivering excellent value, range and service to each of our customers across the greater South East area.
Our intention is to continue to expand on the foresight of our founders whilst paying respect to our values and past. Being an independent wholesale distributor we have the advantage of understanding the challenges of our independent customers allowing us to adapt, enhance and embrace all the technological innovations available to us, which allow us to continuously improve our service and value to you our customers.
A member of the Stonehouse Group, with buying power in excess of €1 billion enables us to leverage ourselves against any of our competitors on value, range and service with excellent brands such as Homestead, White Hat and Gala.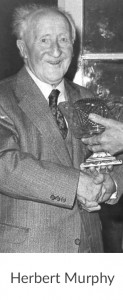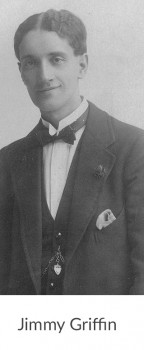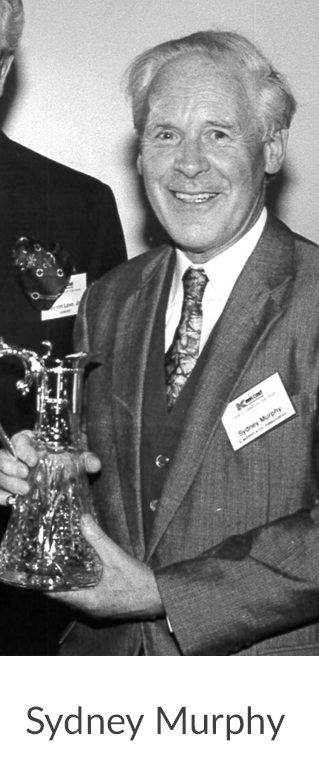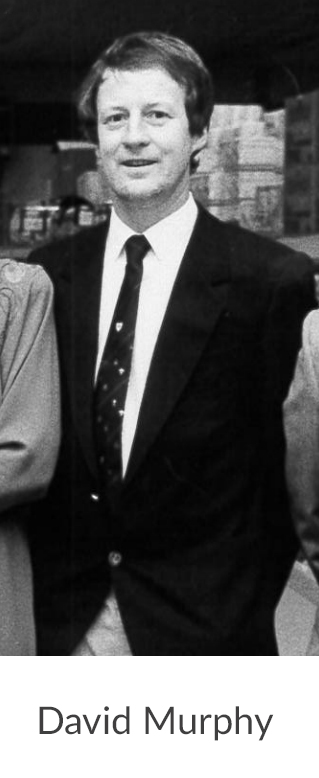 ---